Croatia international has slammed teammate Nikola Kalinic who was sent home for disciplinary reasons during the ongoing World Cup. The AC Milan refused to come on as a second half substitute during the 2-0 win over Nigeria earlier this month and shortly after the game, the Croatian FA decided to release him from the squad after he refused to apologise.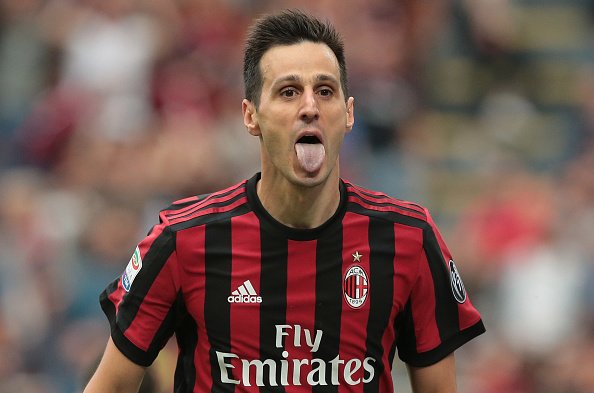 Speaking after the situation, Badeljsaid: "What happened didn't affect us. The team comes first, you have to put your ego aside when you talk about your national team. The situation is different with the national team compared to the club. The same respect is needed but with the national team, you need even more, because don't play in it as often. The important thing is to maintain unity and a good spirit in the locker room."
Kalinic's omission has left the Croats without an additional marksman for the remainder of the World Cup and this has not affected anyone around the team. Croatia registered a historic 3-0 win over Argentina which sealed their progress into the round of 16 for the first time since 1998 and they are now more or less assured of the top spot in Group D.
Meanwhile, Kalinic will now be spending his vacation much earlier than predicted and shortly after that, he would be reporting with AC Milan for their pre-season duty. The Rossoneri have made genuine progress to return to the Europa League next term but things have not been rosy over the past few weeks.
The San Siro outfit have come under the scrutiny of UEFA for breaking the Financial Fair Play rules and they are suggestions that they could pay a hefty fine of around €30m whilst being banned from playing in Europe for the next two seasons. Such a punishment would undoubtedly hamper Milan's pursuit of new players with the aim of returning to Champions League football.