AC Milan has been active in the transfer market this January. One opportunity might land from Spain for this team. Currently, the team is looking to make inclusions in the attacking positions. Two players who are returning to this position are Zlatan Ibrahimovic and Divock Origi. There is, however, no guarantee that either of these two players can make significant contributions. That is because the Belgian player has injury problems while the Swede player might be past his prime playing years.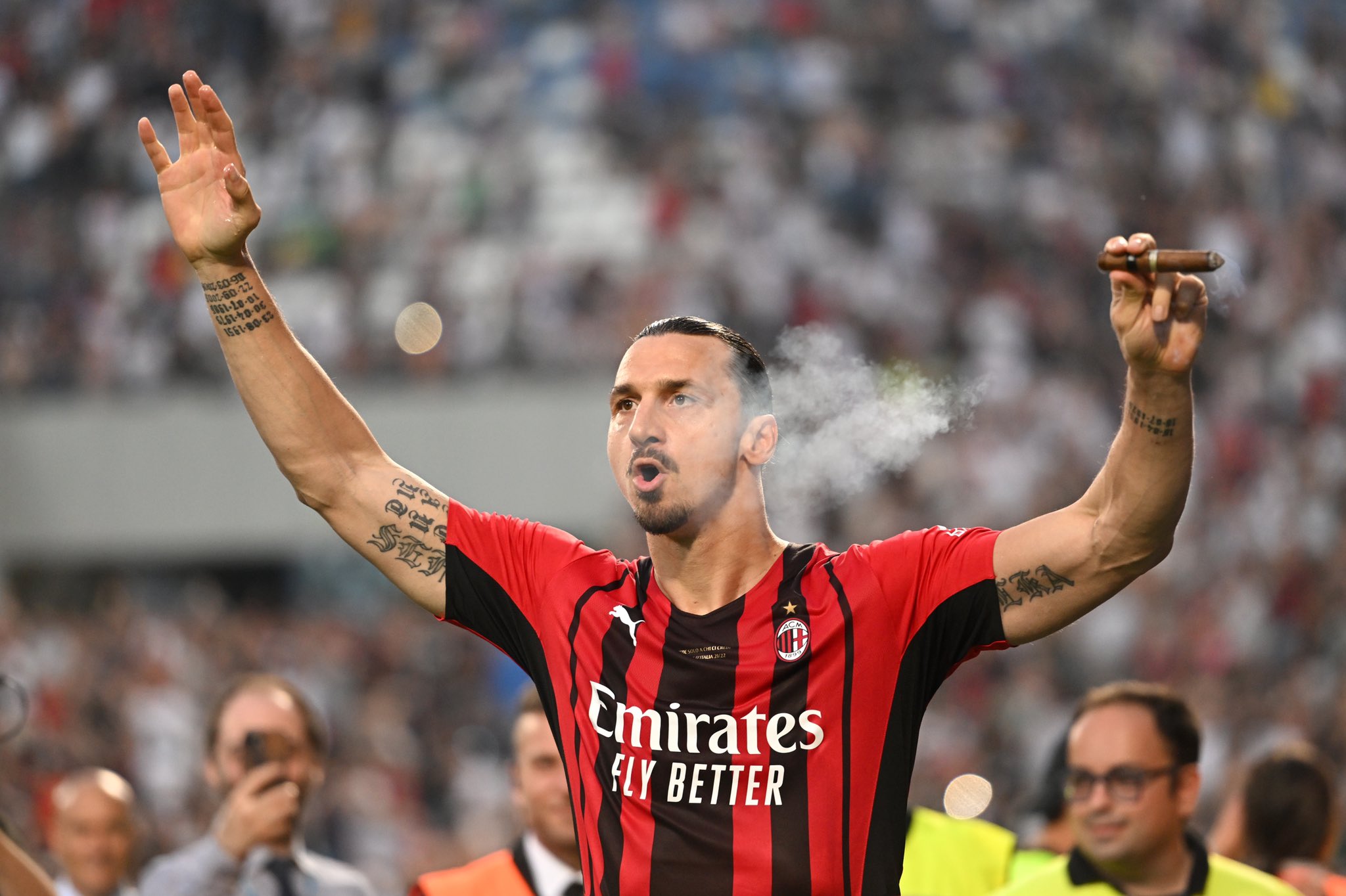 Milan might not be able to spend big on players this season. However, they are looking to include names such as that Arnaut Danjuma. He has amassed several appearances in Premier League games including two goals this very season. His contract with Villareal is set to expire. He is also interested in Everton. Rossoneri is probably going to attempt to sign him. This will be probably by end of the transfer window when the Dutchman has not been signed on by any other club. 
Another player that the club intends to sign is Jorginho. This player has been with Chelsea and is currently trying to negotiate a renewal. The contract is set to expire by end of the season. If it does not renew then Chelsea will allow him to go free by June. Jorginho might return to Italy since Juventus has been trying to bring him back to the Serie A team for a while now. Milan however could pick him up since they have been on his trail for some time. If he joins then he would lend a hand in a big way to the midfield players. This would strengthen this part of the AC Milan team as well. Barcelona is also keen to pick up someone like him who can act as heir to Sergio Busquets' skills.