Paolo Maldini, director of AC Milan, came out to speak after the defeat of the club at the hands of Lazio in a recent Serie A match. It was indeed a humiliating defeat for the team since Lazio defeated them with a score of 4-0. With such a result Rossoneri now has a score of five games without a single win. They suffered a defeat against Roma with a score of 2-0. They also got defeated at the hands of Coppa Italia and against Super Coppa.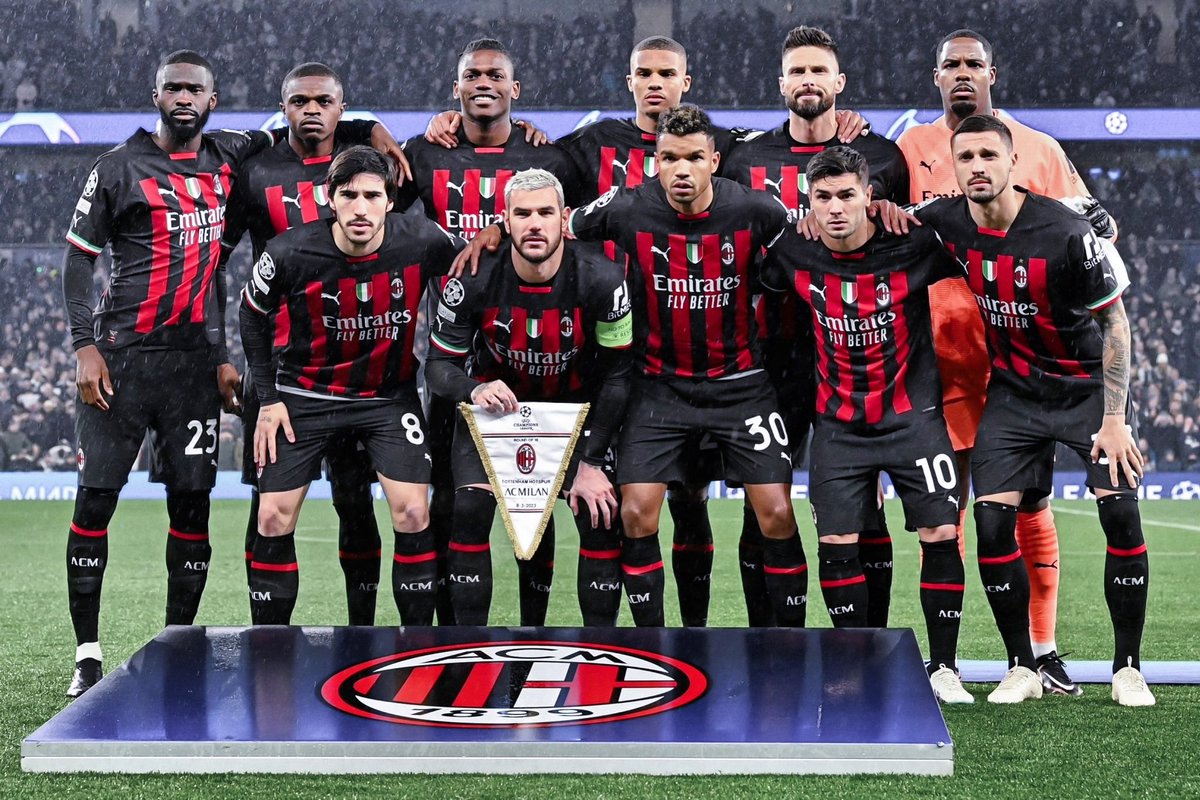 It was probably this series of defeats that made Maldini speak up. He came to the media to discuss what would be planned. Also, he talked about how Milan is being linked to Nicolo Zanioli. He stated that this moment was different from what it was last year. In the latter, they were vying for the title. He also stressed the fact that they needed to find team spirit. They had won the Scudetto and returned to the Champions League tournament. At that time the team was playing within parameters.
When asked whether Milan should work harder, the director stated that there has never been any lacking. He said that they would not be compared with past performances as well not buy champions. Instead, they will work on implementing an effective strategy.
The media also pointed out that the defense side seemed lacking in the last few matches. To this the director stated that it was more important to get cover, to ensure that someone is watching your back. The team needs to move together which is something they need to work on. Also, regarding the different players, Maignan is expected to join in February. Origi currently has a four-year contract while De Ketealere is on a contract of five years.