Former AC Milan star Andriy Shevchenko believes Gennaro Gattuso is the right man to take the Rossoneri forward despite the recent speculation regarding his future. The 40-year-old's position at San Siro has come under scrutiny over the past month amid the Rossoneri's poor league run but he has managed to get himself sometime after the club's 2-1 comeback triumph over SPAL before the winter break.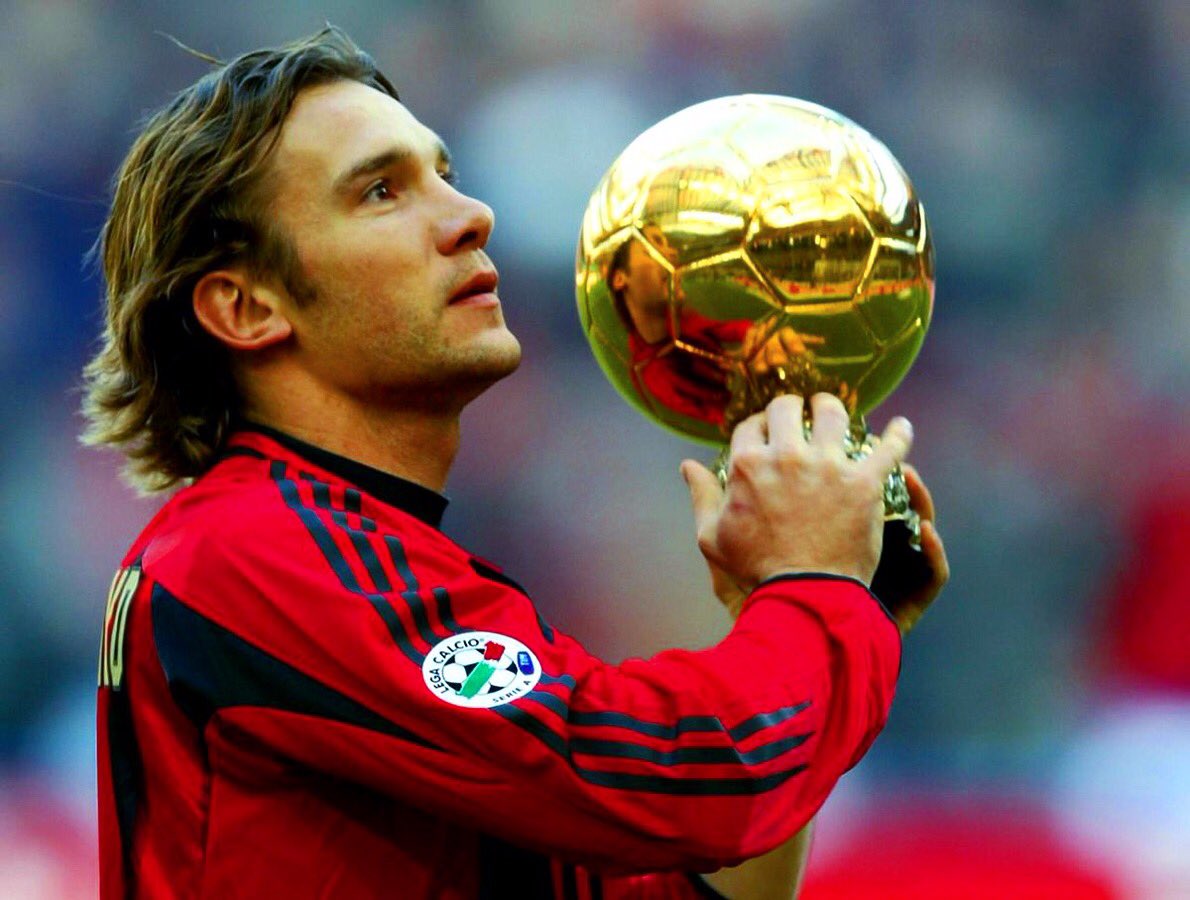 Speaking to La Gazzetta dello Sport, Shevchenko has been supportive of his former Rossoneri teammate and believes the San Siro are in good hands for the second half of the campaign, he said:"It is important to keep supporting Rino, because he's giving the team an identity and a sense of belonging. He's the right man for this Milan. I'm happy that the club is keeping faith in him. I like this attitude of the club. There are people who have clear ideas, who are not shaken in times of difficulty. [Sporting director] Leonardo and Paolo Maldini are working calmly and competently. With Leo, Paolo and Rino, we're in good hands."

Milan had recently gone on a five-match winless run across all competitions which included their shock elimination from the Europa League. As such, there had been the speculation that the Rossoneri may consider replacing Gattuso at the helm with Arsene Wenger and Antonio Conte among the managers waiting on the wings for a probable vacancy.
However, that has not been the case with the recent triumph over SPAL seeing the Rossoneri within one point off Lazio, who are holding the final Champions League qualification position. Meanwhile, Milan return from the break with a Coppa Italia round of 16 tie against Sampdoria. Thereafter, they have the chance to secure some silverware with the Super Cup encounter against Juventus scheduled to be played in Saudi Arabia.