AC Milan captain Alessio Romagnoli believes the club have been over criticised this season despite making a good start to their proceedings. The Rossoneri have produced a mixed showing in both sides of the field this term but they have still managed to propel themselves to the fourth position in the standings.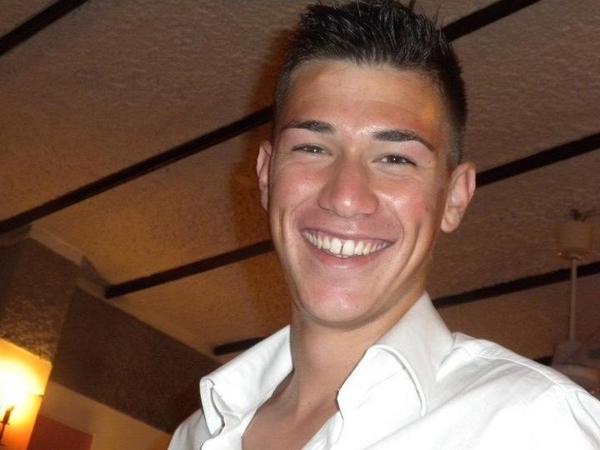 Most recently, Romagnoli netted an injury-time winner for the Rossoneri as they secured a 2-1 triumph over Genoa and speaking after that game, the centre-back highlighted that they have been the subject of unfair criticism from both fans and media alike, he told Sky Sport Italia: "We deserved the victory. We played very well. I'm sorry for my own goal.
"I was unlucky, but I made up for it. In my opinion, we've been criticised too much. The results are what count and we got another. We must improve and stay near the top. Are we being pushed to the limit? Yes. Caldara and Biglia picked up injuries and I wish Mattia all the best because it's a bad injury. We hope he recovers soon."
With the win, Milan have jumped to the fourth position on the table ahead of Lazio on goal difference and the task now lies on them maintaining the consistency to return to the Champions League next term. Meanwhile, Romagnoli may have only signed a new contract during the summer but his performances on the pitch have once more gathered speculation.
Both Chelsea and Manchester United have been regularly associated with the defender's signature over the past year but the Rossoneri may block any potential approach until next summer at the least. The Italy international has been with the Rossoneri for the past three-and-a-half seasons and during this period, he has managed nearly 125 appearances across all competitions. He has also earned three caps with the Italian national team.