Job done. That's what most Milan fans will feel after a thrilling final day in Serie A, where the team dropped in and out of the Champions League spots and then somehow finished 2nd. Was it deserved? You would have to say so, given how Milan topped the table for large parts of the season.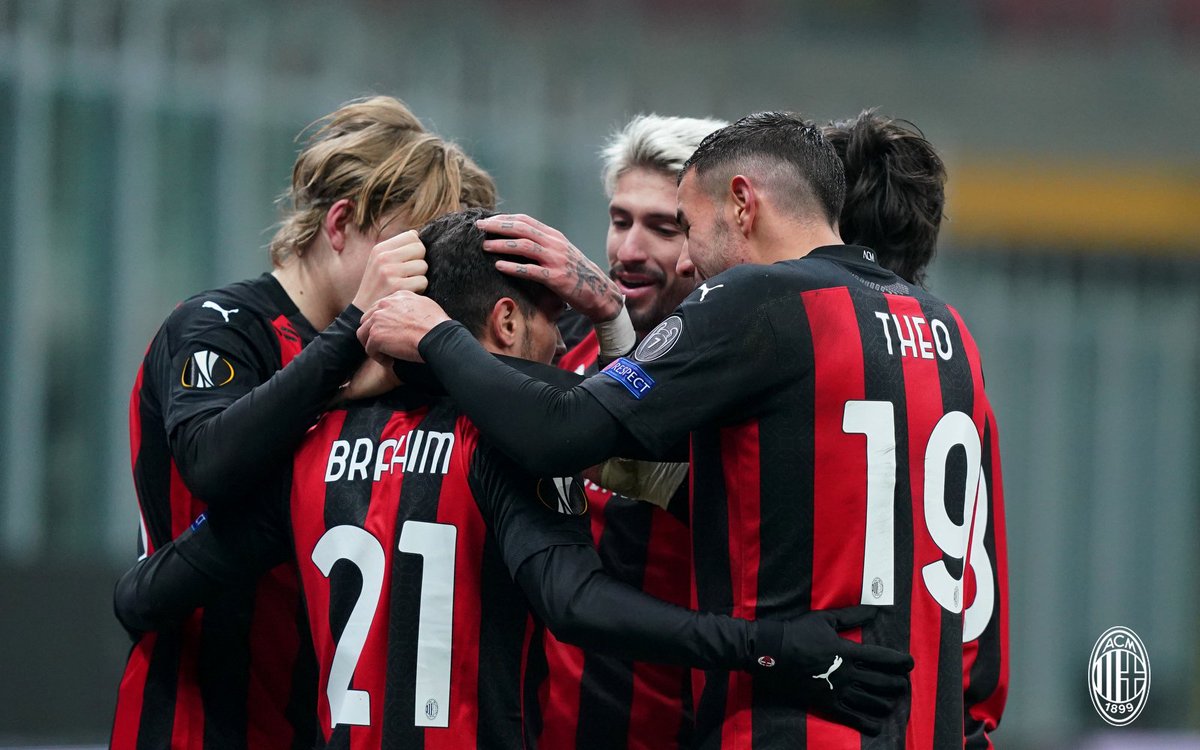 There were some nerves, certainly in the run-in, and you might say that Milan shouldn't have left themselves with a job to do on the last day. But, 2nd place and Champions League football? Every fan would have taken that at the start of the season, and so would Stefano Pioli (although he probably wouldn't admit it).
However, now that the 2020/21 season is done and dusted, we wanted to reflect on some of the stats for the season, particularly where Milan improved from the previous season. While we are going to start with the basic stuff, we intend to deep dive into the more technical stats. Here's AC Milan's season in numbers:
General Stats
Obviously, Milan improved from the 2019/20 season, going from 6th to 2nd. There was an improvement from W19 D9 L9 to W24 D7 L7.  Going from 66pts to 79pts was a big step. Milan also narrowed the gap between themselves and the winners, from 17 points to 12 points.
Home and Away
We can draw parallels with Milan and Manchester United, both of whom finished 2nd in their respective leagues and 12 points behind their respective champions. But the similarities don't end there. Milan and United both had excellent away form, while the home form actually declined. If either club had gotten that right, a title might have been landed.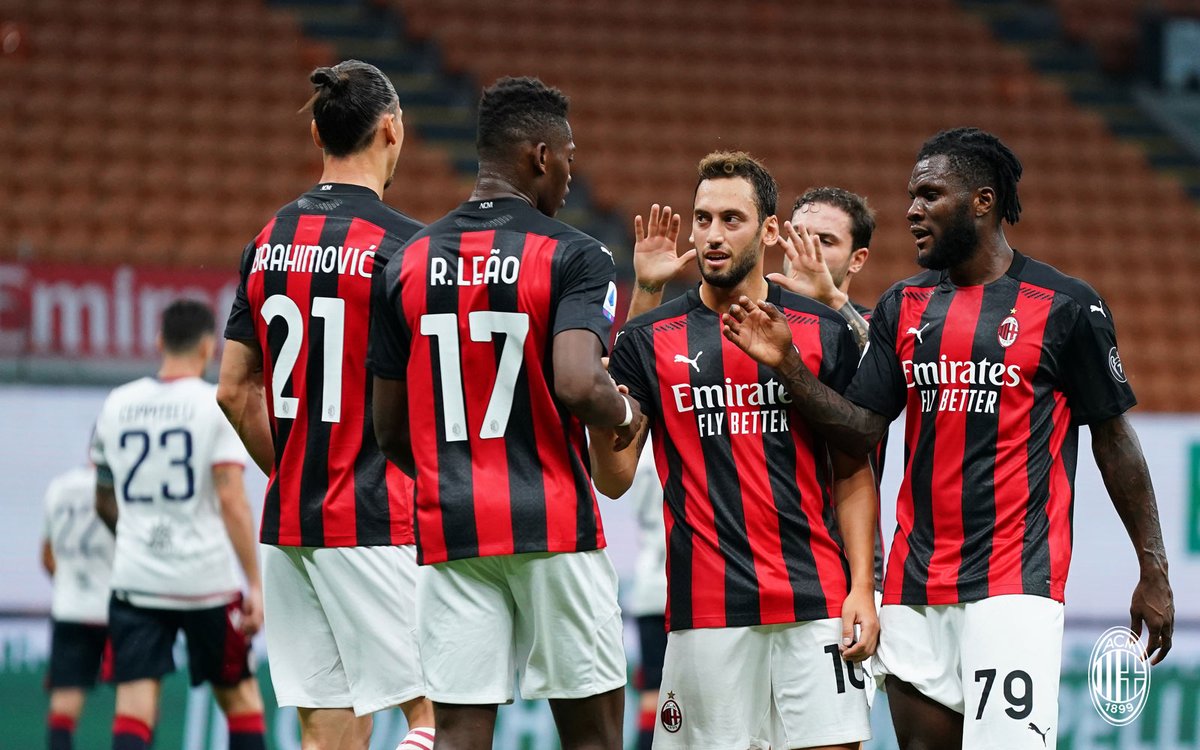 Milan's PPG away improved from 1.74 to 2.58 – hugely impressive. Only three games – Spezia, Lazio and Genoa – saw points dropped away from the San Siro. Home was more of a struggle, though, with Milan dropping from 1.74 to 1.58. Just eight wins at home, and just one against sides in the top 10 of Serie A. Will fans make the difference if they are back next season?
Results Patterns
Tom McGarry, who writes some insightful Serie A betting advice columns for MansionBet, looked at Atalanta's trials after European games, calling the poor results a hangover after a tough midweek clash. Milan did a little better, winning three and drawing three directly after Europa League Group Stage games.
But the point McGarry made about Atalanta is relevant to Milan – a deeper squad is needed for a two-pronged challenge in Europe and Serie A. If you are hoping for headline transfers over the summer, that's understandable. But smart additions to the squad will be needed if Milan want to challenge.
Goals and Clean Sheets
Milan's goalscoring record improved from 63 to 74 over the last season. As you might expect, much of this is down to the excellent away form, where Milan increased from 32 to 43. While the home form stagnated in terms of points, the number of goals (31) remained the same over the last two seasons. Overall, nine of Milan's 24 wins came by a single goal, 11 by two goals, and four by three or more goals.
At the other end of the pitch, Milan's defensive record was lifting by that stunning run at the end of the season of five consecutive clean sheets. Overall, Milan conceded 41 goals – five fewer than the previous season. The number of clean sheets was up slightly on the 2019/20 season, from 32% of games to 37%.
Goal Timing
Milan tended to finish games strongly, scoring 17 goals in the last 15 mins of matches. That was particularly apparent in the first half of the season, with Theo Hernandez, for example, getting a late winner against Lazio in the 3-2 victory just before Christmas. Milan also tended to get business done early, scoring 34 first-half goals – up from 22 the previous season.
And Finally,
The win at Atalanta on the final day of the season was Milan's 2,980th match in Serie A. That means Milan will hit 3,000 Serie A matches by Gameweek 20 next season. The fixture list for Serie A 2021/22 is not yet released, but it should be a special occasion for one of the world's most beloved and historic football clubs.