Bayern Munich are not expected to sign any player between now and the final few days of this January transfer window according to the latest reports emanating from the Italian media. Tuttosport is one of the most trusted media outlets in Italy and a publication from the outlet said that there could be outgoings at the club in the final days of the transfer window with AC Milan interested in signing one of the players on the outskirts of the starting XI.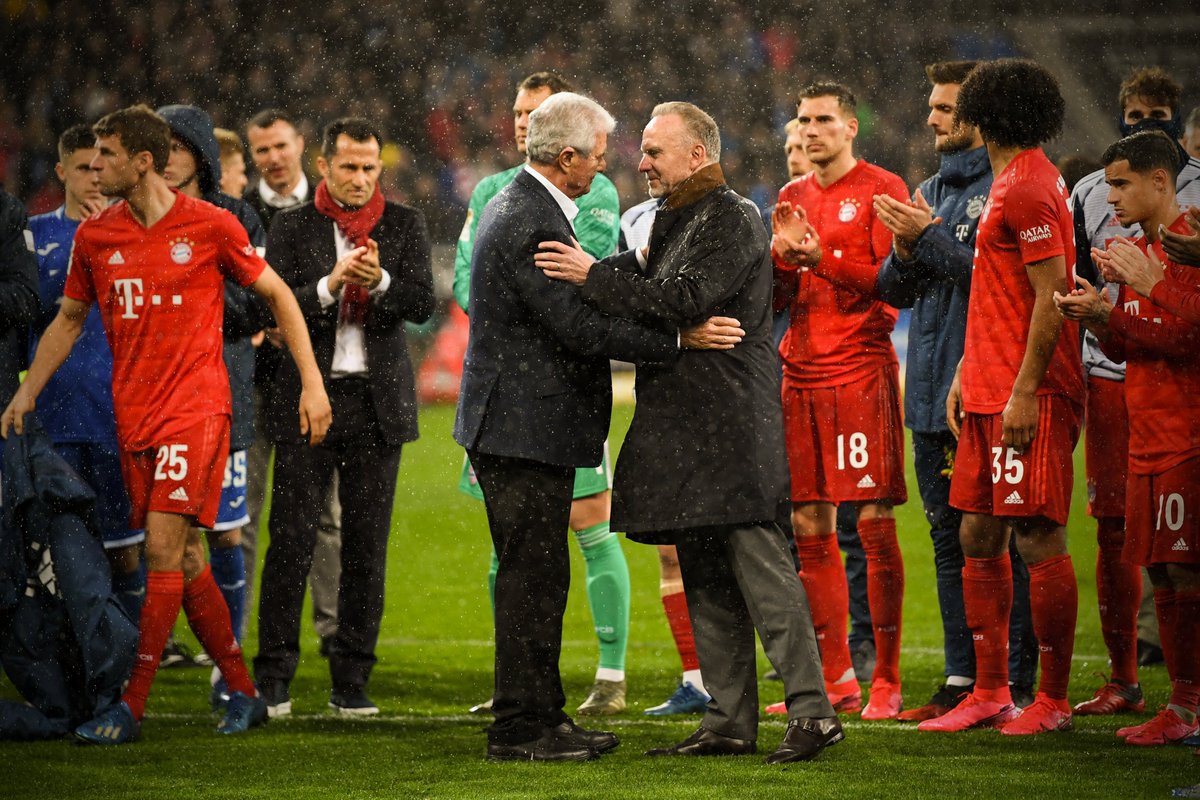 Brazilian winger has struggled for playing time since he returned to the club on loan from Juventus. Douglas Costa signed for the Bavarian giants once again on loan from the Italian Serie A champions for the whole of this season.
The publication from Tuttosport revealed that AC Milan want to sign
him and that Bayern Munich are willing to let the player leave so that he can get some playing time under his belt for the second half of the season. The potential move to AC Milan from Bayern Munich might be a complex one for the Rossoneri to pull off since three clubs are involved including rivals Juventus. Bayern Munich don't have an obligation to buy him at the end of his year-long loan deal. To this effect, AC Milan won't encounter much problems though it remains to be seen whetherthe transfer can be done in the few days left of the current transfer window if the parties involved want the move to happen.
Bayern Munich manager Hansi Flick needed a fourth winger and this prompted the club to sign Douglas Costa on loan. He was the replacement for Ivan Perisic, who returned to Inter Milan at the end of his loan spell last season. Kingsley Coman, Leroy Sane and Serge Gnabry are all ahead of Douglas Costa in the battle of the Bayern Munich wingers.