AC Milan announced on Thursday that Zlatan Ibrahimovic is recovering well from his injury. There have been speculations regarding his future and the contract with AC Milan is coming to an end the doubts regarding his future has only increased. He was transferred from the American club LA Galaxy to AC Milan in December 2019 for a six-month contract. He made his first appearance on January 2020. He has scored four goals from 10 matches. He has been contributing well to the club and his teammates have praised him for his support to the club.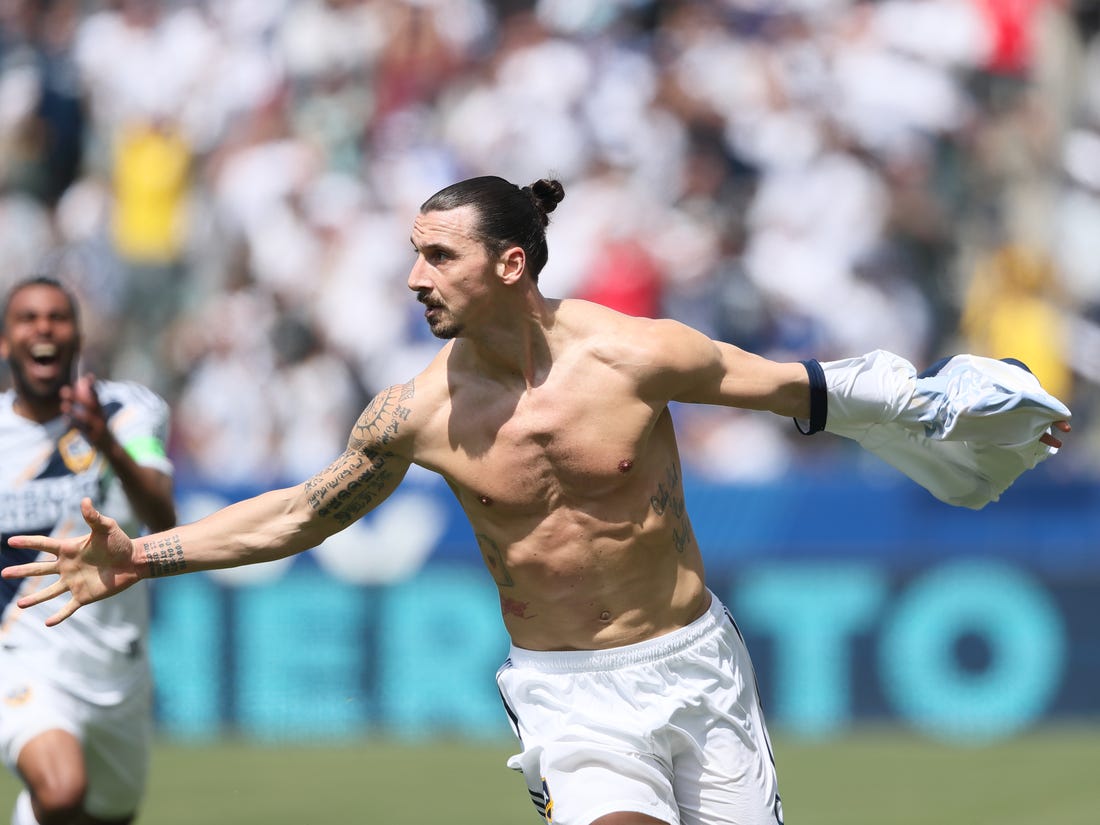 Ibrahimovic has been faced with many injuries since his arrival at the club. He has been injured in the calf during last month which raised doubts on his future. The club has recently stated that he is recovering from the injury. He has undergone hospital checkups and they have confirmed that he is on the path of recovery.
"
Ibrahimovic has undergone a check-up following the injury
to his right soleus muscle. His recovery is proceeding well, without complications and a new check-up is to be expected in about 10 days," the club said in a statement.
Serie A has been suspended for the last three months and the committee and government have been on discussions regarding the resumption of the game. Italy was highly affected by the pandemic which led them to lose thousands of lives. The football committee has decided to restart the game on June 20 and the season will last until August 2.
The decision was announced after a prolonged discussion whichwas held for weeks and weeks with officials from Italian Football Federation and Serie A. They have also consulted the players, coaches and referees. Italian Sports Minister Vincenzo Spadafora announced it on Thursday saying that Italy is coming back from the pandemic and it will be only right decision to allow the football season to start.
AC Milan will be back on the field after a big break and will be playing against Juventus in the second leg of the semi-finalin the campaign Coppa Italia. In Serie A, they will be playing against Leece on June 22.