Two Italian Serie A players have been punished for diving by the football body's Disciplinary Commission. Veteran Fiorentina winger Frank Ribery and Crotone midfielder Milos Vulic were found guilty of trying to engineer a penalty in the opposition's penalty area.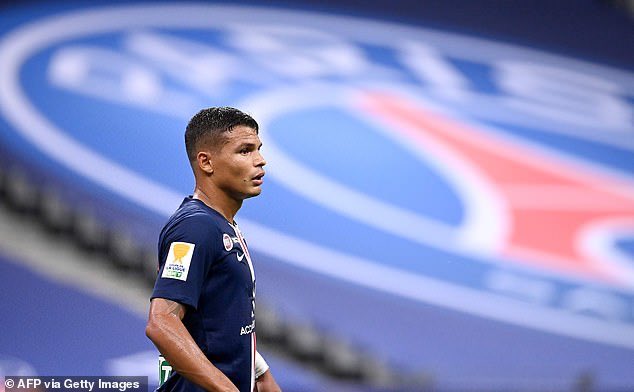 Ribery and Vulic were both fined by a sporting judge to the tune of €2,000 as punishment for trying to cheat the referee into awarding a spot kick for their respective teams.

Frank Ribery has made a positive impact on Italian football since signing for Fiorentina on a free transfer last summer following the expiration of his contract at German champions Bayern Munich. The 37-year-old is in his second season at the club.
Officials from Napoli and Bologna were also reprimanded following the clash between the two teams at the weekend. Super Eagles of Nigeria striker Victor Osimhen scored the only goal of the game as Napoli secured their fourth league win of the season. Osimhen scored on 23 minutes to hand his team a 1-0 away win over Bologna.
Napoli's athletic coach Dino Tenderini and Bologna sporting director Riccardo Bigon have been suspended for one match for their respective roles during the league game between the two teams at the Renato Dell'Ara at the weekend.
Both Dino Tenderini and Ricciardo Bigon were removed from the bench during the Italian Serie A game. As things stand, Napoli are in third position on the standings with 14 points from seven matches, while Bologna have just six points and are in 14th spot on the league table.
The target for Napoli is to win the Scudetto with the title primed to be very open this season. Napoli are three points off the top spot currently held by AC Milan. The two teams meet at the San Paolo when league football resumes later this month.
For Bologna, the target is to survive another season in the Italian topflight. They are one point better than Genoa who occupy the third and final relegation place.