Stefano Pioli, head coach of AC Milan, has compared Zlatan Ibrahimović with the tennis star Roger Federer. The Swedish player joined Milan in January transfer window and has scored four goals this season before the suspension of football activity in Europe. He in the initial games itself has put forward the best game. Ibrahimović is one of the best strikers in the world and he has been the part of Ajax, Barcelona, Juventus, Inter Milan, Manchester United, and PSG in his career.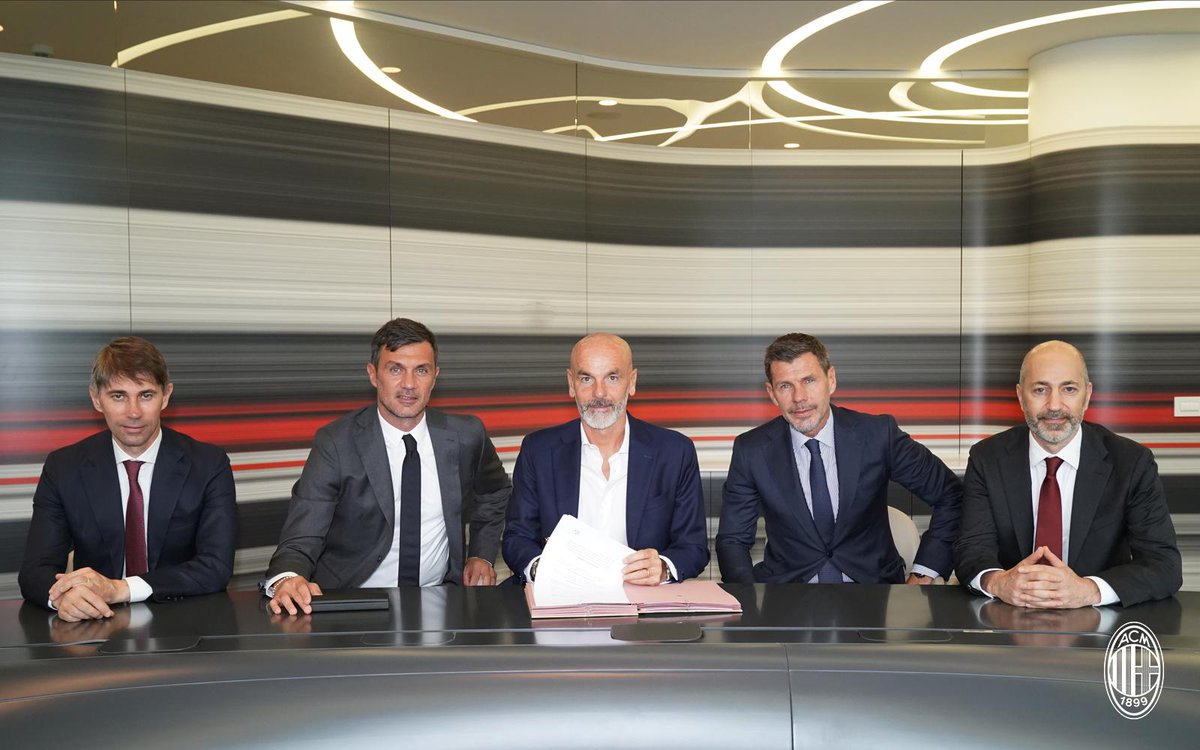 The 38-year-old has signed the deal to stay for the 2019–2020 season and his place at AC Milan for the next season is unclear with all the matches suspended due to coronavirus. Pioli has compared the striker with Federer because of the similarity of talent. He said that talent is an innate ability that needs to be developed. All the great sportspersons and artists have developed their talents. Roger Federer is one such example who is blessed with talent and has worked every day to become one of the greatest tennis players of all times.
"We also saw great natural talents wasted, perhaps because they were unwilling to make the sacrifices and work hard. I trained Miroslav Klose, the striker who scored the most goals in the World Cup. Even Ibra tells me his only objective every day is to improve his performance and that's what it's all about," said Pioli.
Kevin-Prince Boateng, a former teammate of Ibrahimović, has said that working with him was very comfortable. He has played along with Ibra in Milan and he was given the space to play along with him. He was able to understand the thoughts of Ibra and which made a good partnership. He would criticize others if the ball was not well passed or if you were in the wrong position during the goal. These were the times he was teaching others on playing good football.
Ibrahimović has himself stated that his stay at Milan is unclear and his contract is only for the current season.