The less said about the disastrous release of eFootball 2022 in limited free-to-play form back in September 2021, the better. But if you thought the wreckage of release was enough to put off Konami from moving forward with things, you'd be wrong. Today they have announced a new partnership with AC Milan, with this covering both eFootball rights and Milan's training kits, going forward.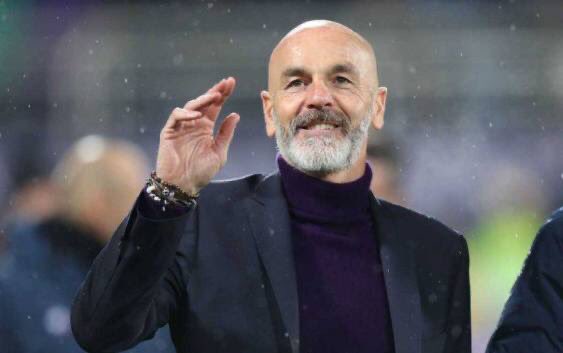 Delivered as one of the biggest and most comprehensive footballing partnerships that Konami, the makers of eFootball, have ever agreed, Konami and the Italian club AC Milan have today come together in a multi-year partnership which will incorporate a range of elements into eFootball.
Officially coming into effect on July 1st 2022, this will allow for a set of rights including AC Milan's stadium, the San Siro, playing squad including full 3D facial scans and fully licensed kits including Home, Away, Third and Goalkeeper. The implementation process for these rights will begin starting Summer of 2022.
Top bosses at the Italian Serie A giants have expressed their satisfaction with the new partnership deal as it is expected to earn the club a fee more cash to splurge on new players.
Further to that of the virtual world though, and as part of the partnership, Konami becomes the first ever 'Official Training Wear Partner' in AC Milan's history. The training kit of the men's team will be found featuring the eFootball logo on the front and will be released in the next few months alongside further details of the partnership.
It's safe to say that eFootball will be looking to rebuild after what happened some six months back, and this partnership between Konami and AC Milan will look to go some way to rebuilding the bridges between the game and the fans.