AC Milan manages to have a tie against Napoli. On Sunday both the teams met as Milan was looking forward to extendingtheir unbeaten journey after the resumption of the league. They have been doing great since the team has been back from lockdown. Their previous two matches which were against the top two spots of Serie A and Milan had secured victory against both of the team. Even though in the match against Napoliit seemed like the club was going to end their unbeaten run but was saved by the penalty goal from Franck Kessie.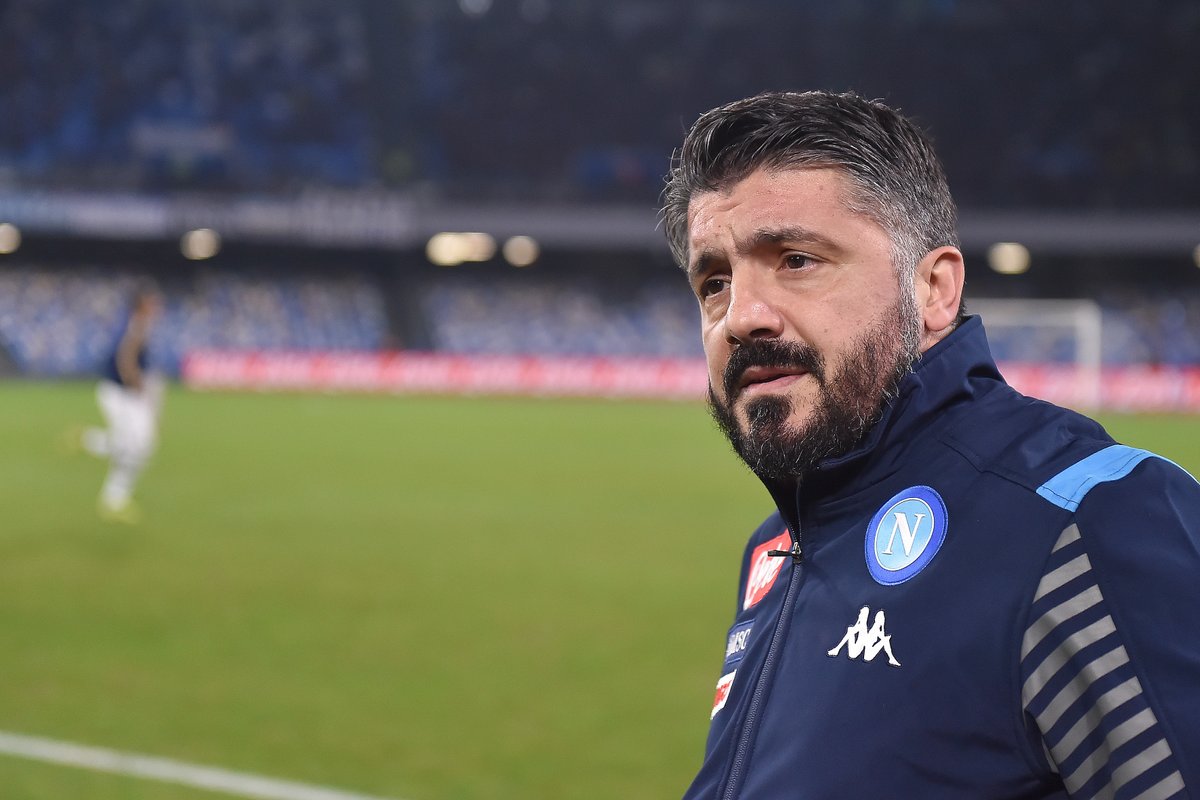 Milan, with the victory, is closer to qualifying for the Europa League in the next season. For Napoli manager Gennaro Gattusothis was the first time he was meeting his old team in the field. He has spent in Milan as a player for 12 years and as manager of the club for one and half a season. He was enthusiastic on the field constantly shouting firing up his players during the game.
The game started off well with good saves
from Donnarummaand it was Theo Hernandez who inflicted the first blow on the 20
th
minute of the game. But fourteen minutes later the lead was gone as Di Lorenzo scoring a goal. Milan goalkeeperDonnarumma failed to stop the free kick by Insigne which led Lorenzo to score the goal.
The next goal came from Dries Mertenswhich gave them the lead in the game on 60th minute. But with the penalty from Franck Kessie, they were able to break the lead on the scorecard. By the end of the game, Milan played with 10 men as Alexis Saelemaekerswas pulled off the field with a red card.
With the draw, Milan stands on the seventh position with 54 points and they are only two points behind the sixth positioned Napoli. Milan has their next match against Parma on Wednesday and still have five more games left to play in the league.