Juventus legend Alessandro Del Piero believes Gonzalo Higuain has been angered after the way he was ousted from the Bianconeri and this has helped him adjust quickly to the surroundings at AC Milan. The Argentina international proved an influential performer for the Turin giants over the past two seasons with over 50 goals across all competitions but he was loaned out to the Rossoneri for the campaign after the club-record signing of Cristiano Ronaldo.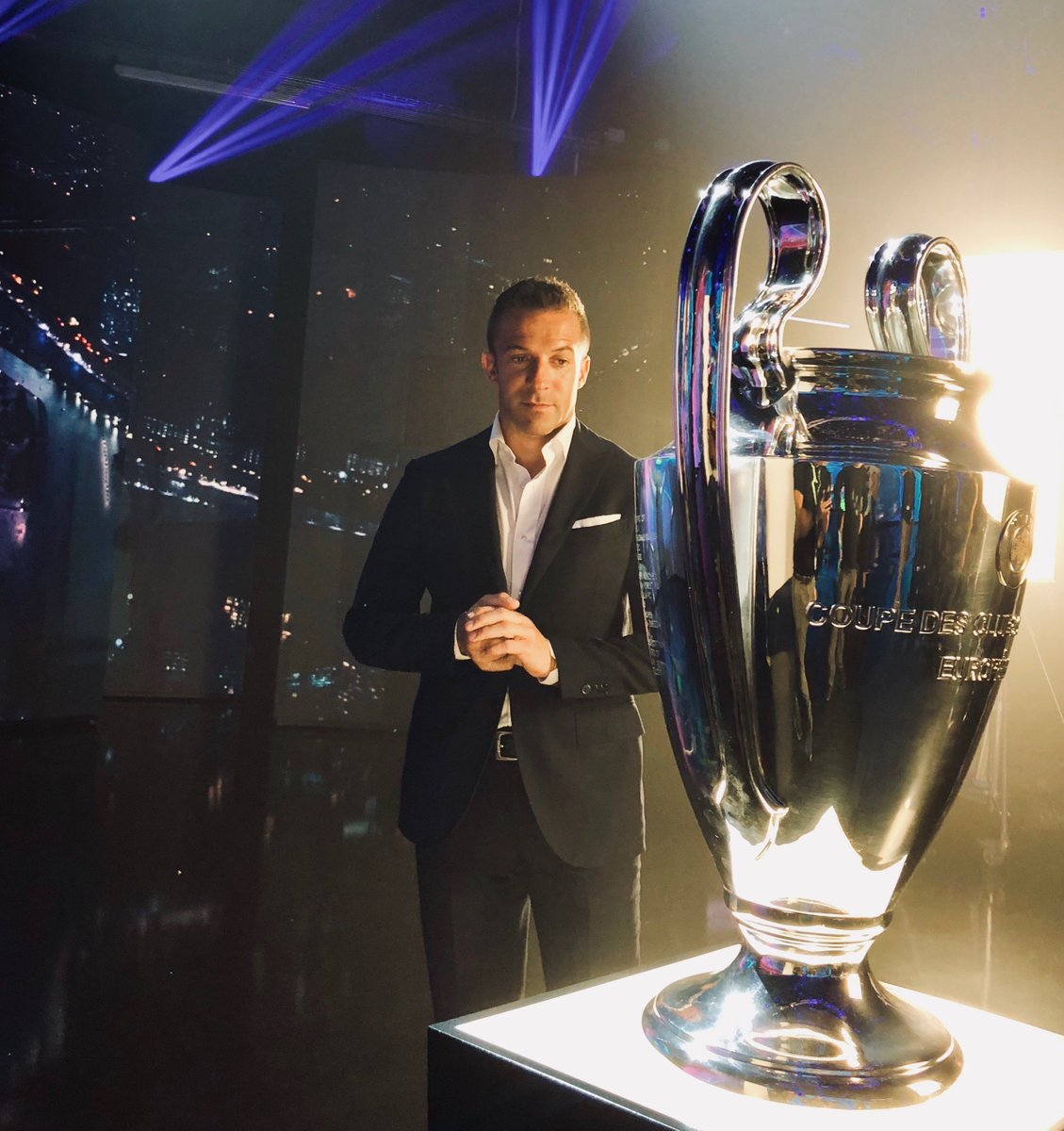 Since then, Higuain has adjusted brilliantly with six goals from the space of seven league matches and Del Piero feels the marksman is seeking revenge after the unceremonious summer departure from Juve, he told Sky Sport Italia, he said: "AC Milan need him so badly, both for his goals and for his leadership.
"Everybody runs to hug him whenever he scores, this proves how happy he is in Milan and proves he's settled in well. Before his move to Juventus, he used to complain much more, at Juve he has improved and he has learned to play for the team as well. However, I think he is angry with Juventus. He wanted to take his revenge after being kicked out of Juve."
Higuain backed a brace during the recent league meeting with Chievo which the Rossoneri won by a 3-1 scoreline and this has extended their unbeaten run to eight games across all competitions. Nonetheless, they have been several stalemates in between which have hampered them with the league proceedings and they are still within three points off the final Champions League spot with a game in hand.
Following the international break, Milan are scheduled to face Inter in the cross-town derby on October 21. The previous meeting between the teams was at the start of April this year where they played out a 0-0 draw.