Former Italy goalkeeper Gianluigi Buffon claims that Gianluigi Donnarumma should quit AC Milan and move to Juventus next summer. There is a significant possibility that Buffon will hang up his boots at the end of the campaign.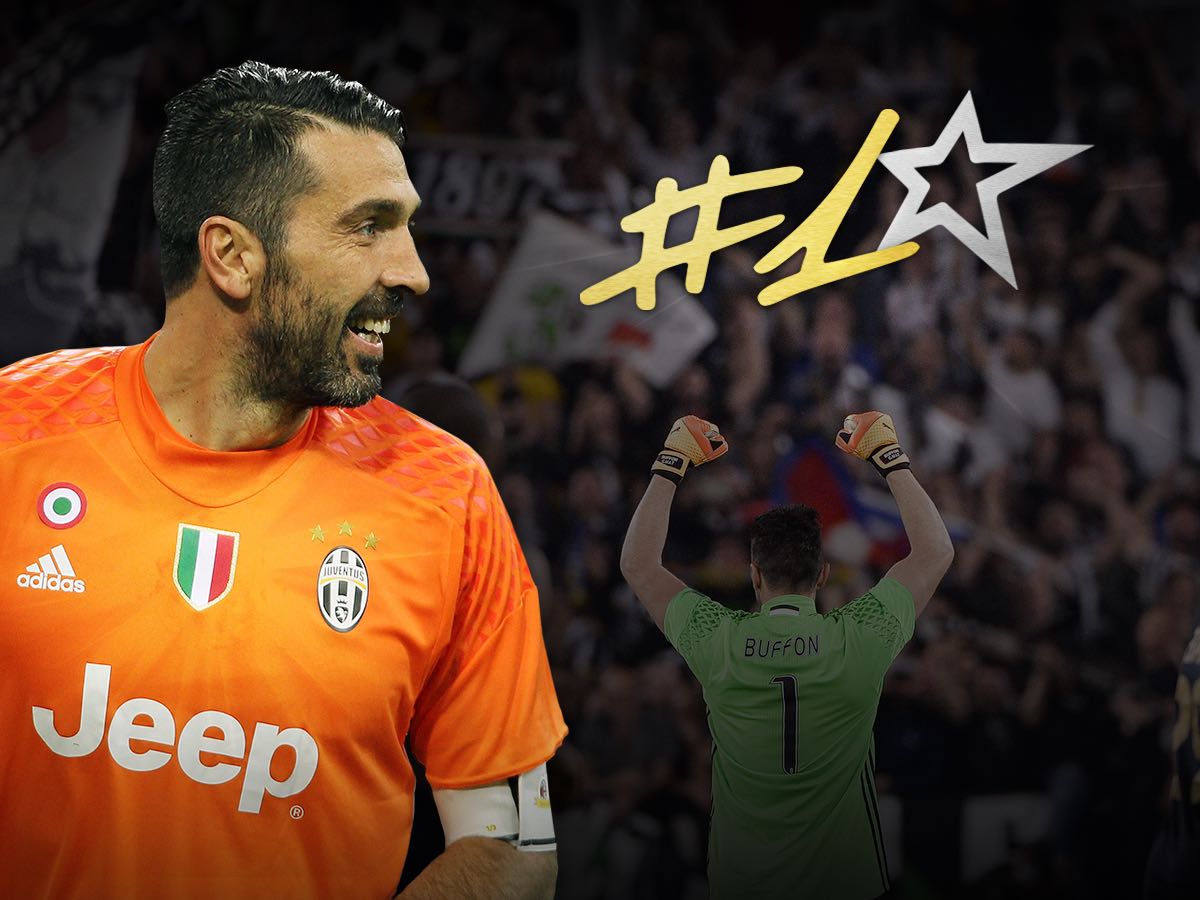 He has already announced his retirement from the national team and Donnarumma is likely to replace him as the number one within the national team. After having held the top position in the Italy squad for the last two decades, Buffon decided to step down after Italy's shocking failure to reach the World Cup 2018.Buffon is expected to retire from all forms of football at the end of the campaign.
Buffon is regarded as one of the greatest goalkeepers of all time. He has managed to win every major honour in the game apart from the Champions League. Playing for a club like Juventus, after making a then-world record move from Parma, allowed him to win a whole host of titles like the Italian Serie A and the Coppa Italia.
Donnarumma is regarded in the same breath as Buffon, but the 18-year-old has been able to win the Supercoppa Italiana since turning professional three years ago. However, there is a consensus that Donnarumma will be able to win a lot of titles if he manages to play for a successful team.
"Well, you can never go wrong with Juventus. I can't tell Gigio [Gianluigi Donnarumma] what to do because I'm not experiencing his situation — I don't know the emotional connection he could have with Milan. I could advise him on a few things, as I have with the national side. But the difference is what you feel inside. No footballer wants to stop. The president has been great with me. The one certainty is that I will continue if we win the Champions League to play in the FIFA Club World Cup," said Buffon.