AC Milan boss Gennaro Gattuso has indicated that he is only concentrated on the team's performances and won't indulge into a discussion regarding his future. The Italian tactician has managed to maintain the Rossoneri's Champions League push over the course of the season and they are currently occupying the third spot after leapfrogging arch-rivals Inter, who have experienced a slump in form since the winter break.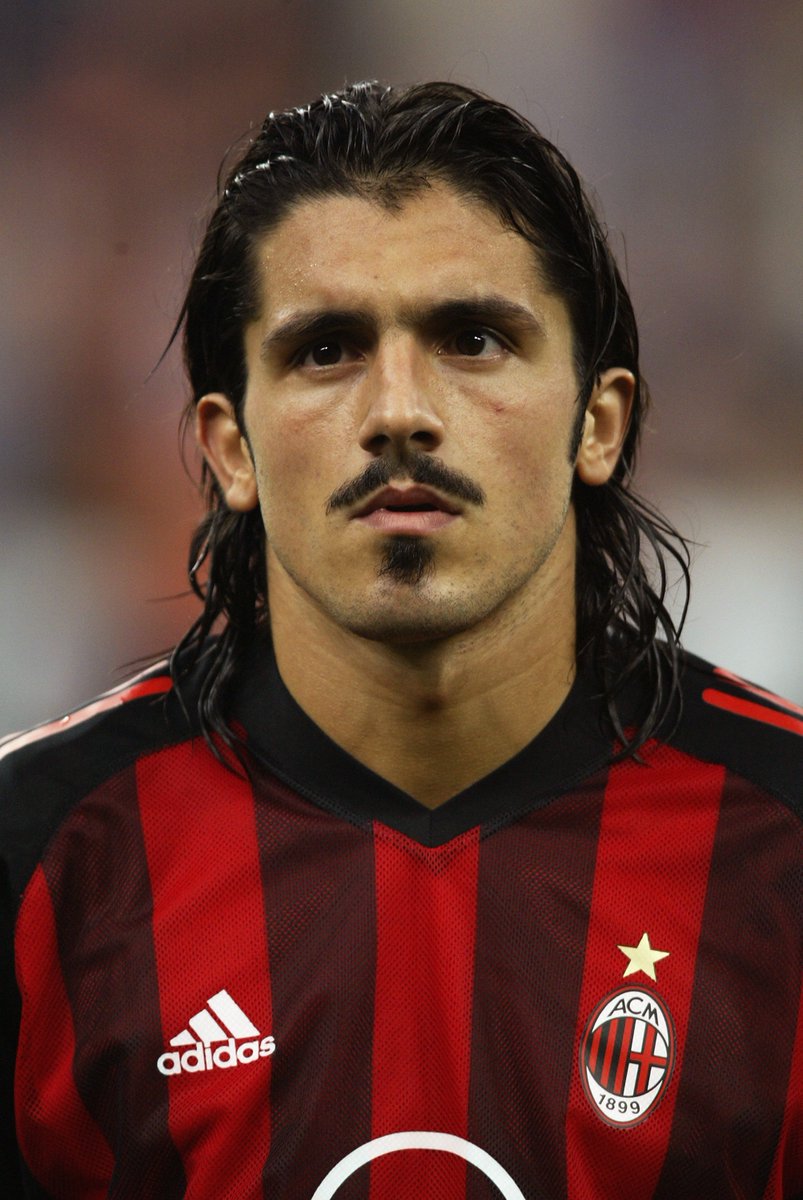 Speaking to reporters, Gattuso refused to speak about the plight of the Nerazzurri, whose top-four credentials have come under question in recent weeks. He added that the focus is solely on the Rossoneri for the remainder of the campaign and he would avoid discussing his future with the club at the current point of time.
He said: "Do you think I am the type to poke into other people's business? I struggle to sleep at night because of my problems. My focus is on my team. My job is to maintain balance in the locker room and keep the mood calm. If I lose a couple of games I'm at risk too. I won't get drawn into this game you journalist tend to play. I am not thinking of my future but my focus is on the game against Chievo. The most important thing is AC Milan's future."
Milan have enjoyed a superb league run since the winter break with five wins and two draws to boost. As such, they have managed to leapfrog the Nerazzurri, who have managed just two victories during the same period. The Rossoneri are currently four points ahead of fifth-placed AS Roma and they have the opportunity to extend the gap when they face Chievo on the road this weekend. Chievo may be rooted to the bottom of the standings but Gattuso has urged his team to avoid any complacency, given the hosts will go on the defensive to get something from the game.