AC Milan coach Gennaro Gattuso wants to see some improvement from his team next season. He took over in November and has since helped the team improve their form in the Serie A. He said that his major disappointment last season was failing to beat Juventus as this will have helped them salvage something from their season.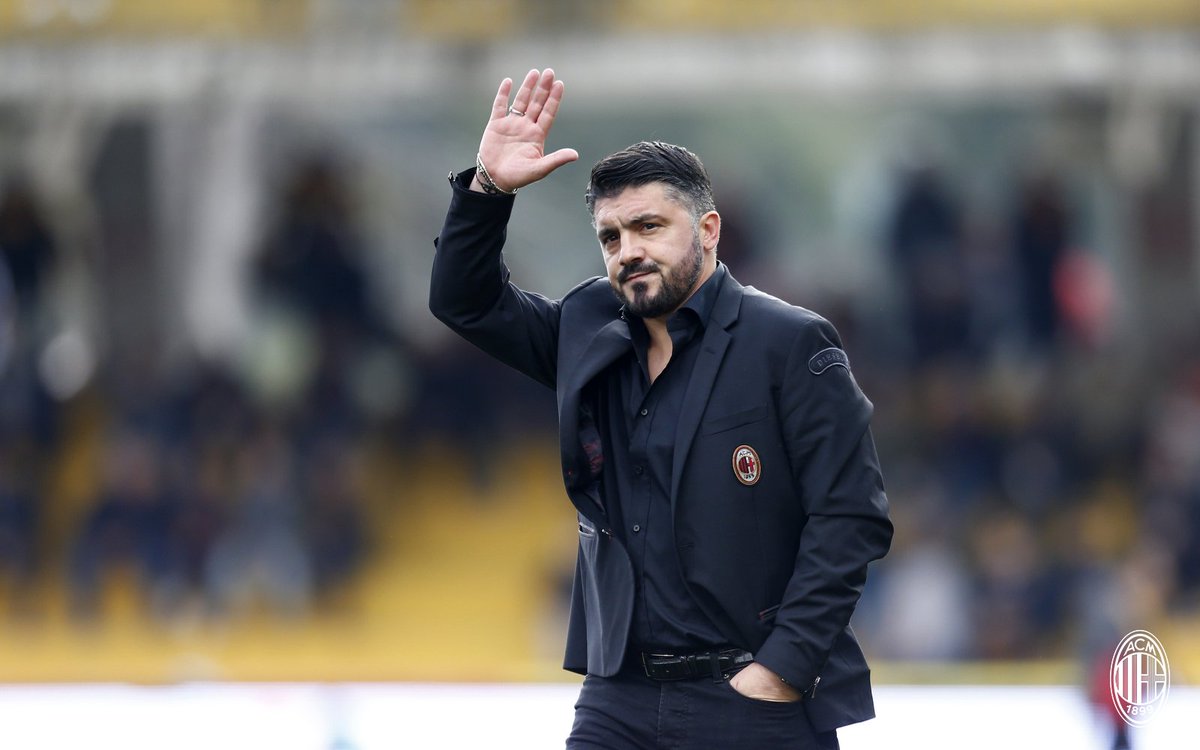 He said that AC Milan is already a great team and that they will need some quality players in order to become stronger. He said that he already has a list of transfer target and it will be up to the owners to say whether they can bring them or not. Much of the rumours swirl around players in the Portuguese and French leagues, where there are some rough diamonds that could be polished at the San Siro.
Indeed AC Milan are facing some major financial issues with the owner failing to repay a loan. It is believed that the club will have to be auctioned off and this probably means that the Italian club will be facing even more problem to keep their best players.
Gennaro Gattuso said that he does not want to get concerned with what happens off the pitch and that his duty is to make sure that the team is ready for next season. He said that his objective is to help AC Milan to get back into the Champions League and make sure that they become title contenders again. With the odds increased by a welcome offer from 12bet, you can get as much as 10 times your money if you bet on AC to make it back into the Champions League places for the 2019/20 season, with many pundits backing Gattuso to push on in his second season and turn AC into at least challengers for the top four, if not for the top two – with Juventus seeming to be unbeatable at the top of the table now that Sari has upped sticks to Chelsea.
He believes that there is some good potential in the team and that it is important as a coach that you develop this potential. He said that he has always been an AC Milan fan and that it is important as a fan to help the team becomes competitive again.
He said that there are many fans that are waiting for AC Milan to lift the trophy again and that it is his job to make sure that this happens again soon.