Former AC Milan boss Gennaro Gattuso has been appointed as the new head coach of Serie A side Napoli. The Naples outfit have had a dismal campaign in the Italian top-flight and they find themselves in the seventh spot on the table with a staggering 17-point gap to table-toppers Inter Milan.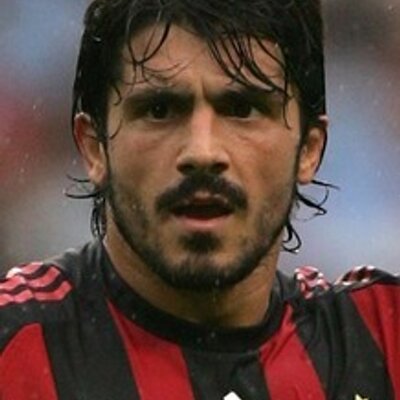 As a result, their title prospects are more or less over but they still have the chance of making the Champions League places, considering they are within eight points off fourth-placed Cagliari. Napoli recently took the decision to sack Carlo Ancelotti due to the league performance and his successor Gattuso has spoken about the need to finish in the top four this term.
"We need to work hard, win back points and come through this tricky period. The aim is to recoup points and get back into
the Champions League positions
. It's embarrassing to see Napoli where we currently are in the table. This team has what it takes to finish in the top four. The team is aware of the difficult situation and wants to do well. I've been encouraged," he told in a press conference.
Napoli have been in a dreadful run of form in the league and they have not won any game since mid-October. As a result, they have seen the deficit to the top four increase with almost every single match day and it remains to be seen whether they can reverse their fortunes under Gattuso, who was formerly with AC Milan.
Meanwhile, in terms of the Champions League, Napoli have had no concerns whatsoever and they are currently into the round of 16 stage after cementing the second spot in their group. The Italian side may have finished behind Liverpool on the table but they have earned plaudits after taking four points off the reigning champions.