AC Milan goalkeeper Gianluigi Donnarumma has described a phenomenon and also thinks that his own future will be at Milan. The player has been surrounded by speculations regarding interests from several other clubs. The player has been exceptional and with him emerging into the senior team during his teen days have grabbed him enough attention. There are many doubts whether the player will stay at the club or leave.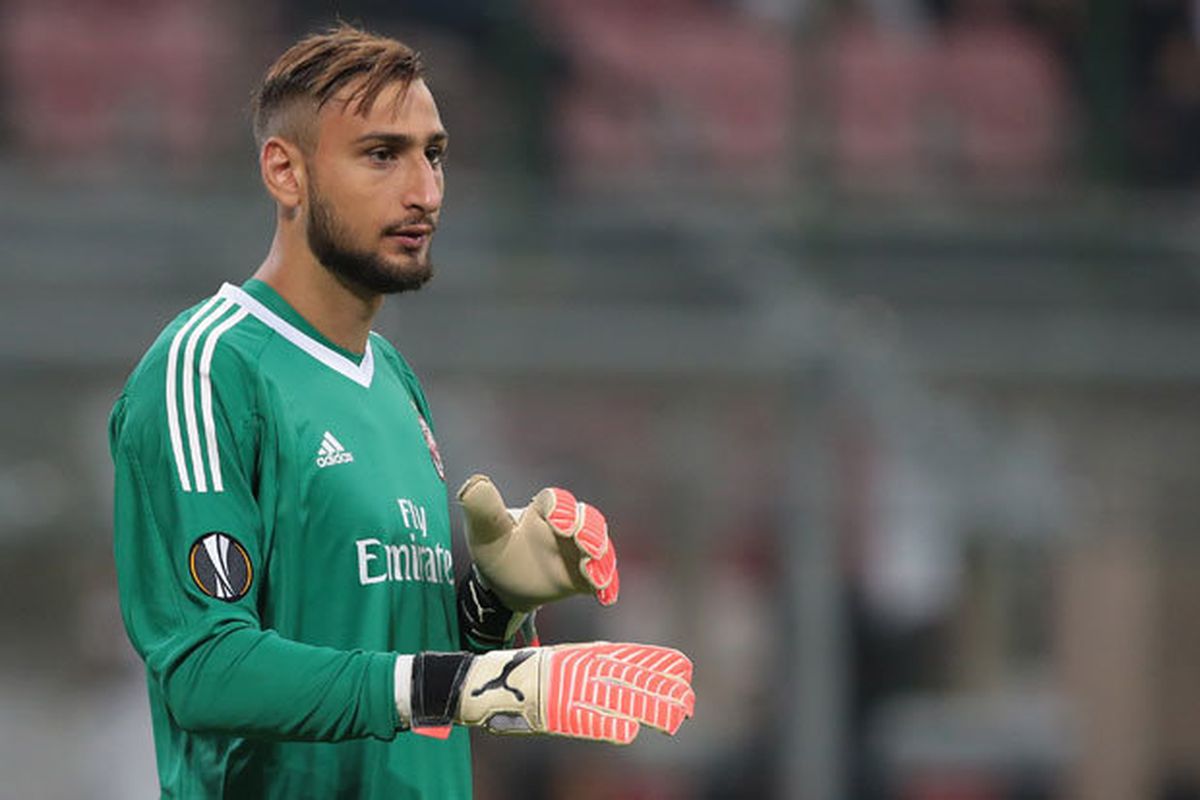 Milan has been quite struggling out on the pitch and they are no longer on the trail to victories. But they have somehow managed to bring back Ibrahimovic for his second spell to the club. He was transferred from LA Galaxy on the January transfer window. Even though his term with Milan has expired, he has extended it till the end of the current season.
Even though Ibra would be leaving the club soon
after the end of the deal, he has helped the club to raise their standards due to his demanding character. He has scored six goals by appearing in 16 matches. "He lives everything to the fullest and has already created a winning mentality. He is truly extraordinary because he never wants to lose, even in training. He gives us an incredible mentality," said Donnarumma.
As the future of Ibra remains uncertain, it is the same case for Donnarumma too. His current contract with the club will end in 2021 and there have been interests from many of the big clubs of Europe. He has been part of Milan's youth academy system and shown his interest in remaining with his youth club.
The player has 12 clean sheets from appearing in 32 games and he has stated that along with Milan he wants to win much more silverware. The club are currently standing in the fifth position and they are aiming to qualify for the Europa League.