AC Milan manager Vincenzo Montella says that the late arrival in Doha in order to take part in the Super Cup is not an excuse for failing to win the game.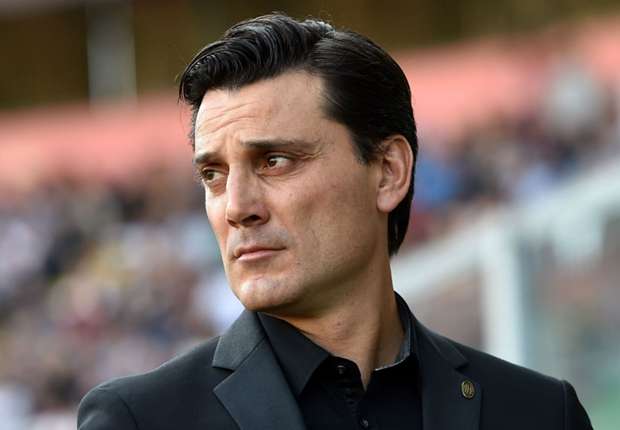 Defending champions Juventus will be the opponents for AC Milan, as they look to win the title. Milan's flight to Qatar being delayed meant that the club were only able to arrive for preparations a day later than scheduled. It certainly gives Juventus an advantage in terms of the preparations, but Montella says that it should not be an early excuse for players going into the game.
Montella has transformed Milan since taking over the club in the summer. Even though they have also been helped by the financial resources provided by the club's new owners, Montella has been able to achieve a lot of success this season without spending a large sum of money.
GianlucaLapadula, Gustavo Gómez, and José Sosa are the players who cost to the club any amount of money at all. The rest of the signings were free purchases with the club spending only around € 26 million. Even then, Milan have been able to go from a club struggling in the bottom half of the table into a top contender once again.
Montella reckons that the victory in the Super Cup will be a bell to signify the arrival at the top levels of the game once again. "This cannot be used as an alibi. We should have arrived on the 21st, instead we got here on the 22nd. We are enthusiastic about playing such an important match in Doha. It's a pleasure to be here.We have both improved since our last meeting in October. We expect this match to be played at a higher level. We want to control the game and show our qualities, but this will also depend on how our opponents play," said Montella.